Charities
Greenfields is a Sydney based, specialist Executive Recruitment & Search firm focusing exclusively on Legal, Company Secretary and Corporate Governance.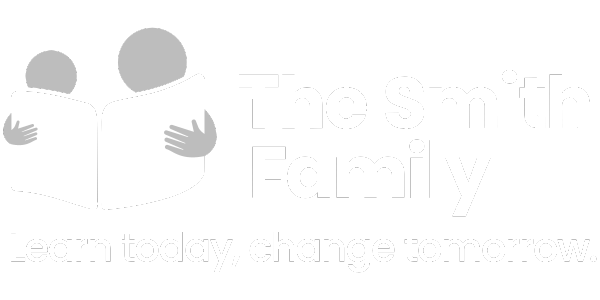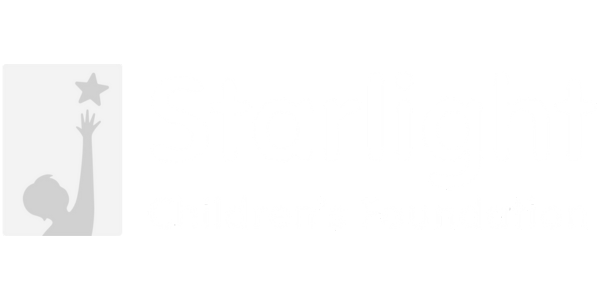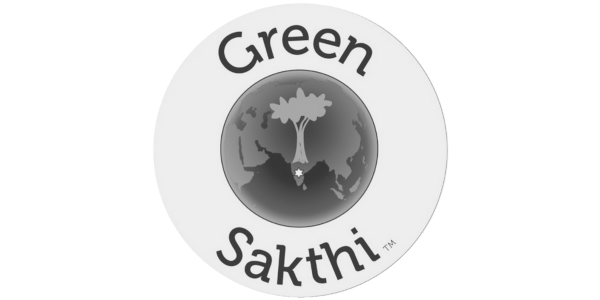 Donations
As well as working within the corporate sector, Greenfields provides executive search and recruitment services to the not-for-profit sector and donates to registered charities which endeavour to improve the quality of peoples lives and safeguard our environment.
St Vincent de Paul Society NSW, supporting the CEO Sleepout, helping people at risk of homelessness to access the emergency food and accommodation they need and to provide education, counselling, employment and health services to tackle the root causes of inequality – and help end homelessness for good.
Sacred Heart Mission, assisting hundreds of people who are experiencing homelessness or disadvantage to find shelter, food, care and support.
The Smith Family, sponsor a child program, helping young Australians to overcome educational inequality caused by poverty.
Save the Children, protecting children from harm and helping them access quality education and health services.
National Aboriginal Sporting Chance Academy (NASCA), supporting young Aboriginal and Torres Strait Islander people on their educational pathway to a self-determined future.
Starlight Children's Foundation, helping to bring more joy and happiness that is essential to the health and wellbeing of seriously ill children across Australia.
Gotcha4Life, delivers mental fitness programs that engage, educate and empower local communities.
Deaf Services and Deaf Society in Australia, helping deaf, deafblind and hard of hearing people and their families for over 100 years
Green Sakthi, unifies reforestation, social empowerment, education and environmental sustainability in India
Missionvale South Africa, supporting an impoverished third world community in Port Elizabeth, South Africa
Tour de Cure, raising money for cancer research to cure all cancer.
"Over the years, Greenfields has assisted our not-for-profit organisation with sourcing experienced Company Secretary positions. Catherine took the time to understand our brief and culture, again producing a quality shortlist of candidates within the agreed timeframe. She provided valuable market data and advice in relation to remuneration and the candidate market, and I received regular and timely updates on the recruitment and search process."

– Rita D'arcy, Executive Leader, People and Culture, Barnardos Australia