Learn how the evolving role of Chief Sustainability Officers (CSOs) is shifting shift from a PR-centric role to a more strategic role significant to a company's long term value creation. This post references material from this article from the Harvard Business Review. Continue reading to learn more.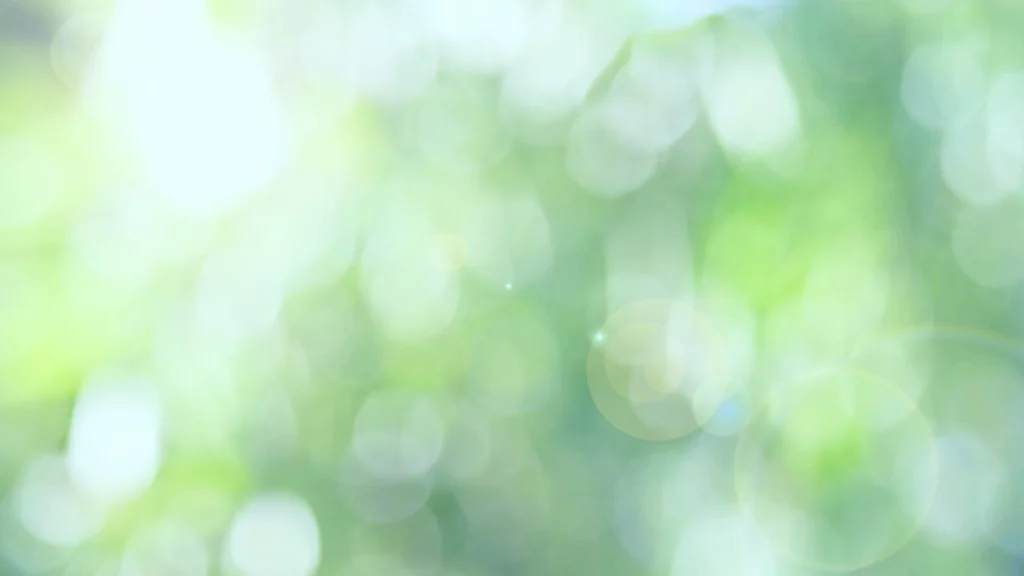 THIS ARTICLE'S KEY TAKEAWAYS:
CSOs' roles are shifting from PR-oriented to strategically integrating ESG into corporate strategy.
Proposed changes for CSOs include involvement in strategy, realistic stakeholder interactions, full engagement with investors, and adequate support and resources.
CSOs need to prioritise sustainability efforts that contribute to long-term value creation.
Investor interest in sustainability is rising, leading to direct engagement between CSOs and investors.
Aligning the CSO role with corporate strategy involves reporting to the CFO, coordination with compliance functions, and educating corporate boards.
Historically, CSOs primarily focused on crafting positive narratives about corporate sustainability, but their responsibilities are now expanding to include the integration of material ESG (environmental, social, and governance) issues into corporate strategy and the company's long term value creation.
Four Key Changes Proposed for the CSO Role:
Involvement in Strategy and Capital Allocation: The CSO should play a central role in shaping the company's strategy and allocating capital. This shift involves aligning sustainability efforts with long-term value creation.
Realistic Stakeholder Interactions: CSOs need to prioritise and focus on engaging with stakeholders who have the most significant impact on the company's business model. Not all stakeholder interactions can receive the same level of attention.
Full Engagement with Investors: Investor interest in sustainability is on the rise. CSOs should actively engage with investors, participate in meetings with CEOs and CFOs, ensuring that sustainability's role in strategy and value creation is effectively consistently communicated.
Support and Resources: CSOs should be supported with the necessary resources and expertise throughout the organisation, including at the board and senior leadership levels. This support is crucial for the successful execution of sustainability initiatives.
Shifting from CSR to Sustainable Value Creation:
There is a transition from traditional Corporate Social Responsibility (CSR) practices, which often involved a focus on areas like recycling and volunteering programs, to now an increasing focus on sustainable value creation. CSOs are now tasked with addressing nuanced trade-offs and conflicts between stakeholder interests and various ESG issues.
The Role of Nuanced Conversations:
Nuanced conversations are essential in the realm of corporate sustainability. CSOs must acknowledge that not all ESG measures are win-win and facilitate discussions on trade-offs. This approach helps companies prioritise ESG issues that are material to their value creation. This increases a focus on making a step in the right direction, progress over perfection.
Engaging with Investors:
Investor interest in sustainability is growing, prompting CSOs to engage more directly with them. CSOs are increasingly participating in investor meetings and discussions to demonstrate how sustainability contributes to value creation.
The Right People and Support:
CSOs require high-caliber talent with the ability to connect sustainability efforts with the company's main goals. Collaboration across various business units and functions is essential, as is support from the board and senior leadership. Greenfields Executive Recruitment & Search these in mind during the requirement process align top tier talent with company's long term vision.
Aligning Chief Sustainability Officers Role with Corporate Strategy:
To ensure sustainability is fully integrated into corporate strategy, CSOs should report to the CFO, collaborate closely with compliance functions, and engage with corporate boards to educate members about the relationship between sustainability and value creation. Executive compensation for CSOs should be linked to key performance indicators (KPIs) related to sustainability goals.
The Future for Chief Sustainability Officers:
While the ultimate goal is for the CSO role to become obsolete as ESG considerations become fully integrated into corporate strategy, CSOs must adapt and evolve to drive responsible and sustainable business practices in an ever-changing global landscape.
Article References & Resources