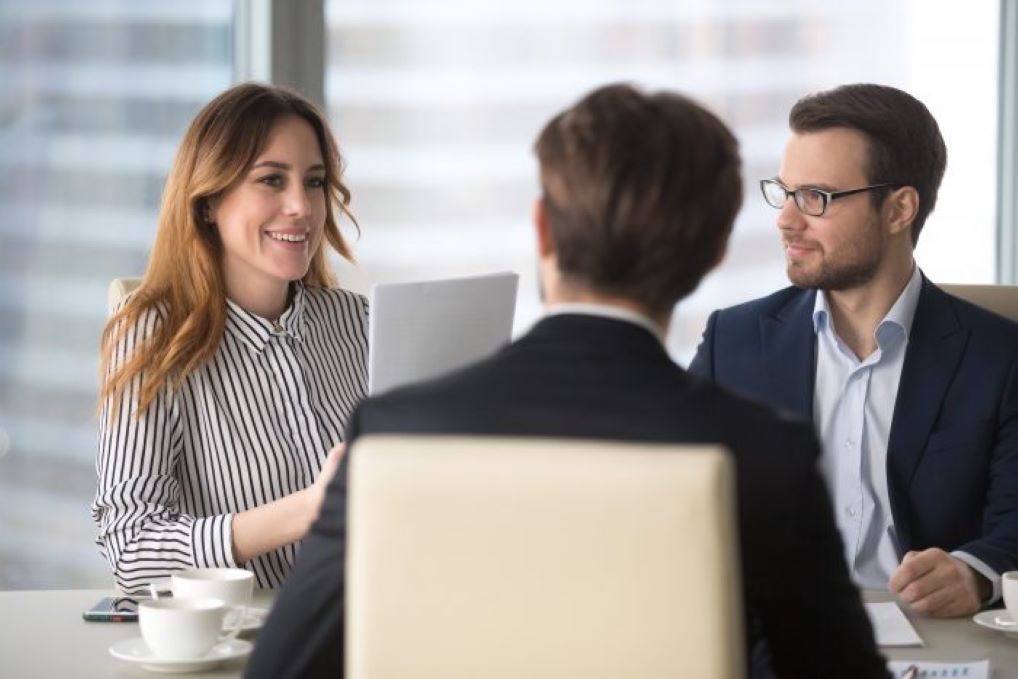 A recent article on Lawyers Weekly has highlighted the ongoing challenge that women face in gaining equal representation in legal tech leadership roles in Australia.
Women make up the majority of Australia's legal profession however, despite that, they are significantly underrepresented in legal tech. As the article notes, just 21 per cent of Australia's legal tech founders are women. Furthermore, only 19 per cent of Australia's funded legal tech companies have at least one female founder, indicating that regardless of ideas and ambition, finding the all-important funding to actually take a company out of startup stage is a major inhibitor for women.
The Lawyer's Weekly article cites these findings from the Australian Legal Technology Association (ALTA), which is damning in describing the challenging conditions that female founders face. "We find a major hindrance to their ability to both participate and to grow. This experience of Australia's legal tech women founders is reflective of the broader start-up ecosystem," ALTA noted.
"Either we need more women at the venture capital decision-making table, or the male decision makers need to consider and address their own unconscious bias when assessing female founded and co-founded businesses for funding."
What can be done?
One of the underlying reasons for this discrepancy seems to be the challenges that women face in juggling work, life, and family, with their male counterparts generally facing fewer burdens there. As ALTA noted one woman saying: "It has taken me several years to build my credibility in this industry. For many years I struggled with being taken seriously, particularly in light of the fact that I was a mum, worked remotely and flexibly, and couldn't often network and build business relationships outside of school hours. I started virtual events way before COVID-19 ever happened, primarily because there was no other way [that] I could travel with the family commitments."
Furthermore, men tend to be in networks with other men, and when it comes to founding companies, the networks can be the most effective pathway to capital. And for some women, it's simply a matter of the internalises misogyny that women in Australian society face – for a sector as complex and professional as law tech, "mansplaining" is a frequent complaint.
The solution, as Lawyer's Weekly argues, is in creating successful female role models in the legal technology space and then allowing them to inspire the next generation, while at the same time demonstrating the value for venture capitalists in supporting female founders.
For more information on the challenge facing women in legal tech, read the full article on Lawyer's Weekly here. Greenfields Recruitment And Search is committed to diversity in the workforce, and we can assist you with addressing any imbalances you might be facing. Talk to us today.