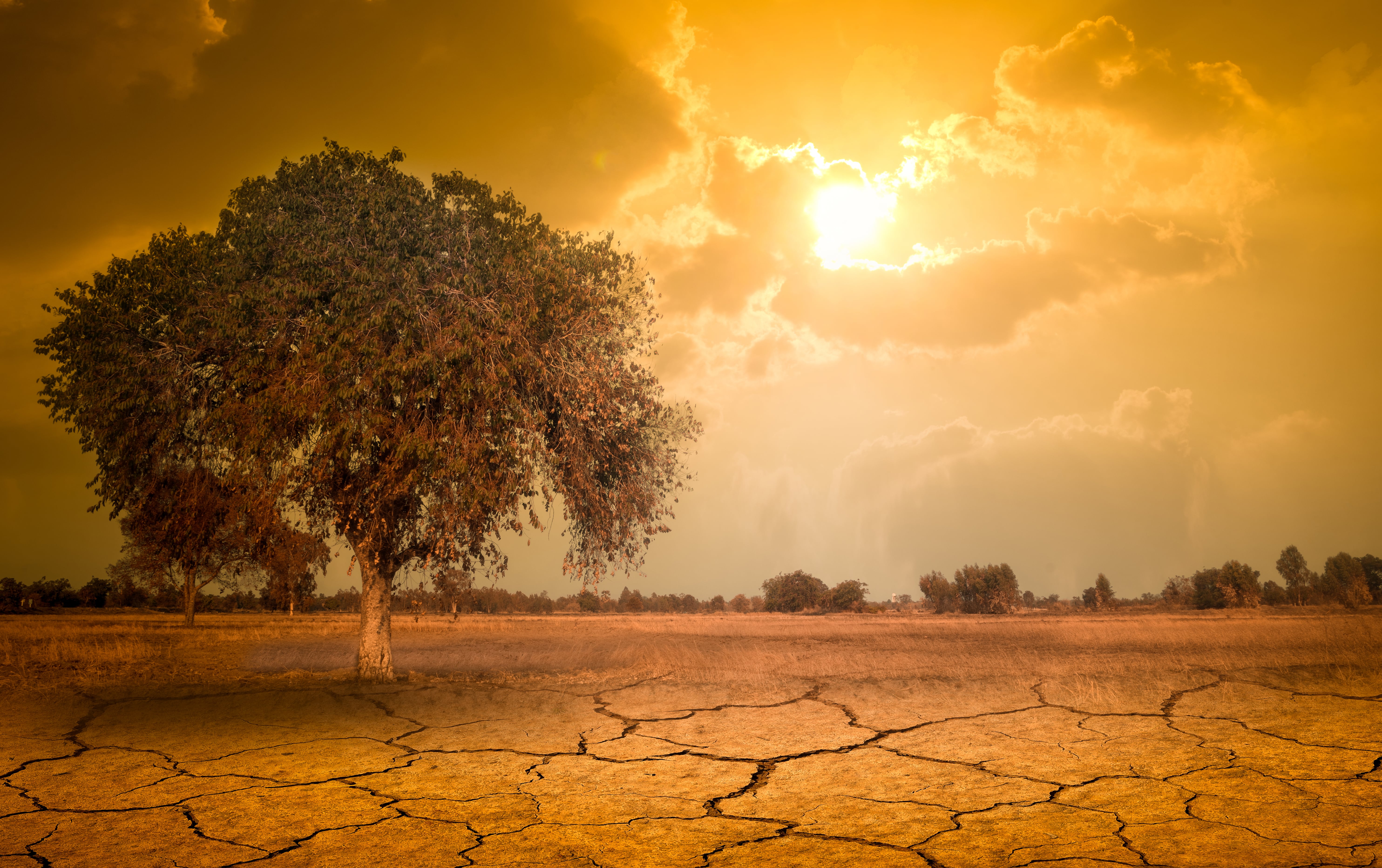 A feature on Harvard Business Review has highlighted just how important sustainability and social responsibility has become. ESG (Environmental, Social, and Governance) has become a board-level conversation piece in a way that is unprecedented, with the pressure on businesses to be good corporate citizens has become more critical to the reputation and health of the business than ever.
"Virtually all of the world's largest companies now issue a sustainability report and set goals; more than 2,000 companies have set a science-based carbon target; and about one-third of Europe's largest public companies have pledged to reach net zero by 2050," the report states. "On the social side of the agenda, companies have been expanding diversity and inclusion efforts, committing funds to fight racial inequity, and speaking out on societal issues they used to avoid."
For many of these companies, actual action on sustainability is still in its infancy, but the plans are being drawn and the intent is there.
A lot of the responsibility for dealing with climate change will rest with the public sector, with many governments dragging their heels to meet even modest targets. The market mechanisms are in place, however, as an increasingly aware and concerned population will actively support companies with strong sustainability credentials over those that are paying lip service to carbon neutrality and waste reduction.
Many of the big investors now refuse to invest in polluting companies, making sustainability a key priority in keeping the shareholders happy, too. As the HBR reports, Larry Fink's sent a letter to the CEOs and investors in his company Blackrock, the largest single source of investment dollars in the world, that said "There is no company whose business model won't be profoundly affected by the transition to a net zero economy… companies not quickly preparing themselves will see their businesses and valuations suffer."
Banks are also investing as much as $2.5 trillion to combat climate change by investing in clean technologies and sustainable development, so there is a carrot-and-stick force at play – companies will be punished for having a poor approach in ESG, but will actively benefit from having a positive approach.
What does this mean for 2022? The big one that all In-House Legal and Company Secretary professionals need to be aware of is that there will be an explosion in standards and regulations around ESG. The HBR article also mentions the development of disclosure standards that companies will need to be compliant with.
For many businesses this will mean that their In-House teams will need new skills and experience brought in. Of course, ESG skills are also going to be in great demand, so having an In-House Legal Recruitment firm with experience in finding the right people with the right skillsets will be a major assistance in grappling with this renewed wave of ESG concern in 2022.
Read the full HBR article, with its predictions for 2022, here.