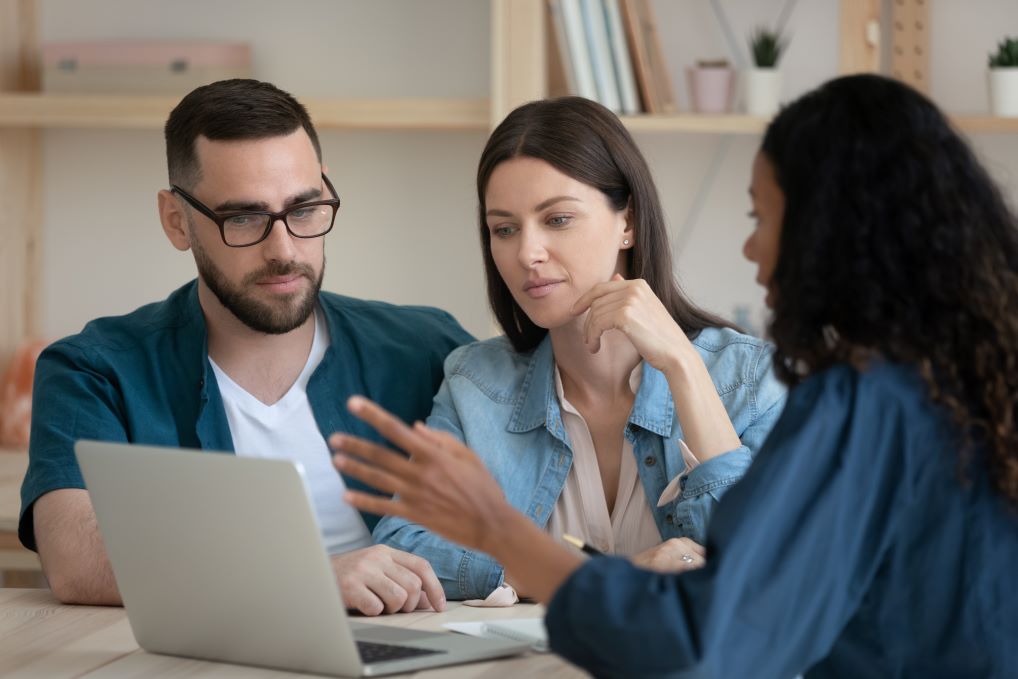 An article on Lawyer's Weekly has highlighted the value of tuning In-House Legal Recruitment towards those with expertise and an understanding of the value of governance to the business.
According to the article, the Executive General Manager of Legal, Compliance, and Regulatory Affairs at Youi, Russell Redsell, said that governance, when considered from a legal perspective, can significantly and positively impact on In-House roles.
Governance means different things to different people, Redsell said, but "essentially, it's the mechanism by which people can be held to account and putting in frameworks the place for that."
"If the board asks me, 'Russ, that's great that you've given that advice, but how do we get assurance that's been implemented correctly and it's been followed?' The mechanisms that are put in place for that is governance."
In other words, an understanding of governance can result in efficiencies in decision-making and implementation, as well as act as a risk-mitigating factor. According to Redsell, this is something that is highly valued in In-House teams to an extent that can often be surprising.
"If I go back in my career, as a private practice lawyer, you're always asked to give advice. And the advice is legalistic. You might think you're being commercial, and you are normally trying to be commercial, where you use great private practice lawyers out there that are commercial, but you give the advice, and then you hand it over to the organisation, and they do what they want with it," Redsell said.
"When I came In-House, I came In-House very naïve, and I was a very commercial lawyer, and I could just jump in the house and continue that way. That's actually when I learned that giving legal advice is just the start of the journey. And then you've actually got to see how that advice is carried out."
Companies can experience difficulties in finding the right In-House teams because of the different skillsets and transition from private practice. Having an In-House Legal Recruitment specialist that understands the different skillsets is essential for building the strongest team possible.
Read the full article and interview on Lawyer's Weekly here.